Emotional Support for people from Ukraine and neighboring countries.
What is it?
Free Online Trauma Informed Counseling/Meditation session for people from Ukraine, Russia, Poland and others who are going through difficult time due to the War on Ukraine.
WHY?
We want Ukrainians (Also Russians, Polish people and others who are going through difficult time due to current war), to know you are not alone.  We stand by you in your pain.  Our hearts are with you.
HOW?
Online sessions, using Microsoft Teams.  Will send you a video meeting link once you make the appointment.
By appointment only.
WHERE?
You can be anywhere in the world as long as you have an access to internet.
We will figure out what time we can set up an appointment.
WHAT LANGUAGE?
Only in English or Japanese
HOW TO MAKE AN APPOINTMENT
Send me a message.  reiko (  ) sogetsu.com    ※PLEASE REPLACE @ FOR (  ) 
Who AM I ?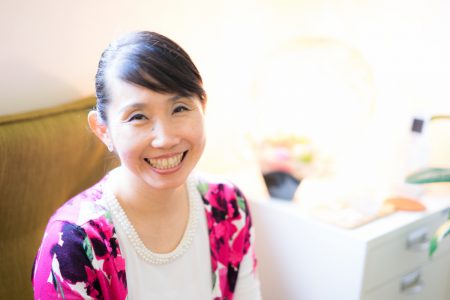 I have been practicing psychotherapy in Japan & NY for the past 20 years. I lived through the 9/11 terrorist attack in New York City, where I worked as a counselor serving the firefighter community. Since then, I have received many trainings on trauma and PTSD, including therapy techniques.
I have worked with multiple people who have experienced various traumatic events. Some are victims of crime, sexual assault, natural disaster and workplace harassment.
I have practiced Vipassana meditation for the last 10 years. I am currently in training for teaching mindfulness meditation and offer introductory level mindful meditation classes.